Retail Client:

Celtic Testing, along with our sister company Celtic Testing Experts, works closely with Aaron's Inc. Aaron's are a Lease to the own retailer with 2,108 stores across USA and Canada. Aaron's have a turnover of $2.7 billion per year.
Check out the video below to see the first-hand problems that we solved for Aaron's:
Online Recruitment Client: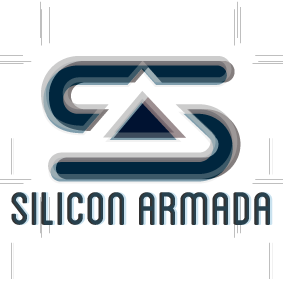 Problem:
Silicon Armada is a new player in the online recruitment space and was developing their site at a very fast pace.
There was no structured  QA approach being taken and the site was going through multiple development cycles daily.
As well as multiple changes to the functionality of the site, the site content was also dynamic and constantly changing as their own clients posted and removed jobs globally on an hourly basis.
The challenge was to automate the testing of the functionality of the site, delivering as much QA info back to the development team as quickly as possible. And deliver on time and on the budget.
Solution:
We helped the client identify the key functional areas (requirements) that needed to be tested. Since they used an agile development approach they had minimal documentation detailing requirements, use cases or backlog contents.
An automation plan was devised to test the key functional areas for each build of their product.
Scripts were written in C# using the Ranorex automation tool.
The benefit to Client:
Changes to the product and regression testing of existing functionality can be tested quickly and effectively.
Product iterations can be migrated to live with no critical or major issues.
Faster, controlled delivery of change to the market.



Insurance Client:
QBE Insurance Group is one of the world's top 20 general insurance and reinsurance companies, with operations in all the key insurance markets.
We interviewed Carla Lamorto, former CIO of QBE, and look at the benefits we provided for them which included QA process improvement: